Barcelona – San Francisco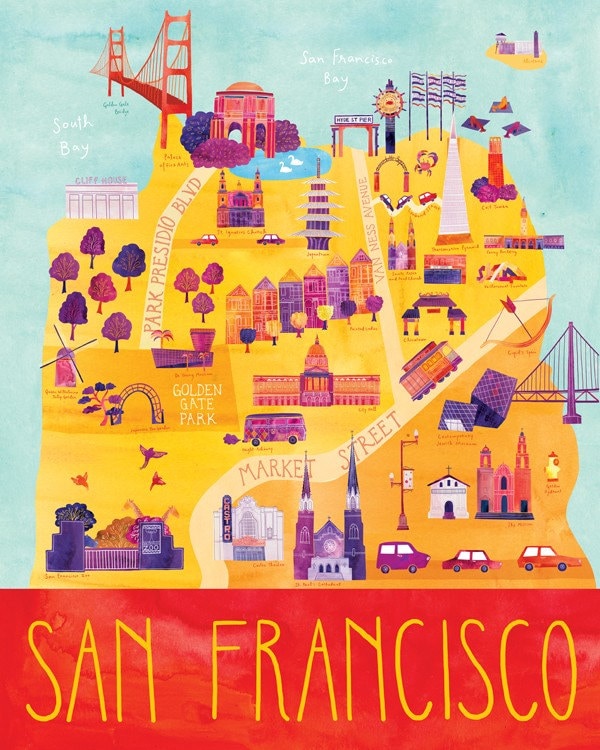 Nunca hablo de mis cosas aquí, pero en esta ocasión lo que os voy a contar afecta al blog. Con el nuevo año cambio Barcelona por San Francisco.
Por este motivo, a partir de ahora ireis viendo cambios en el blog, empezando por un nuevo diseño. El título ahora es We are BCN from San Francisco, ya que con el cambio de lugar de residencia trataré también temas relacionados con la ciudad californiana. Por si no fueran pocas novedades, los artículos serán bilingües español – inglés.
Espero que recibáis esta notícia con la misma emoción que yo y nos continuemos viendo!

English Version
First of all I want to welcome the English readers. I never talk about personal stuff here, but this time I have to tell you a thing that affects directly to the blog. With the new year I'll change Barcelona for San Francisco.
For this reason, from now on you'll see some changes in this blog, begining for a new design. The title is now We are BCN from San Francisco. As I'll change my living place, I'll also talk about topics related to the californian city. If these are not enough news, the posts will be now bilingual, spanish – english.
I hope you'll receive these news with the same excitement as I did!
PS: Sorry for my english if eventually you don't understand something… I'll improve it by practising!